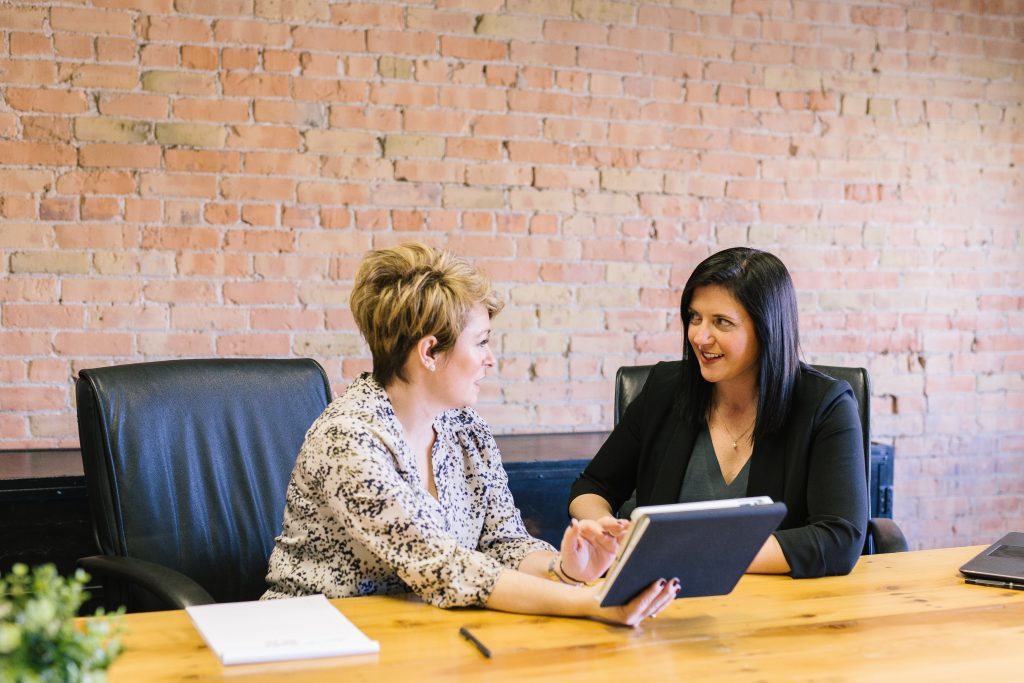 We are pleased to announce that the 2021 edition of the Legal500 Asia Pacific has given special recognition of R&P's labor and employment practice!
This ranking highlights R&P expertise in supporting international clients on the termination of senior officers, mass lay-off strategies, the resolution of labor disputes and arbitrations, and day-to-day support in employment matters.
Maarten Roos and Robin Tabbers were specifically mentioned as key individuals for their standout contribution to this practice area.
R&P provides a full range of legal support to international companies operating all over China, covering general corporate & commercial, compliance, IP, tax and dispute resolution. Employment is one of the firm's core practice areas; the team provides advice and finds solutions to difficult HR situations. We are best known for representing international companies to devise and implement restructuring and employee termination strategies.