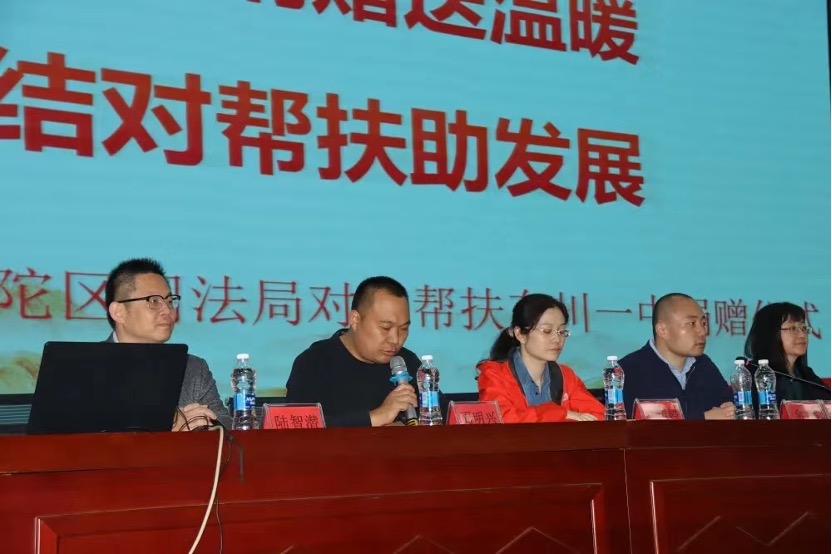 At R&P, we believe in giving back to society. What better way to do so, than to support education initiatives in China's lesser-developed areas.
In October, our law firm's supervising department, the Shanghai Putuo Justice bureau, organized a trip to Dongchuan District in Kunming Prefecture, Yunnan Province. The goal of this trip was to attend a donation ceremony for the First Dongchuan High School.
The financial support offered by R&P as well as several other law firms in Putuo District, Shanghai, will go to support senior students that wish to finish school, and it will improve the school facilities. This will give more students in underdeveloped areas the chance to further their education.
Education is part of the sword that stops poverty from intergenerational transmission, and it is our hope that we can reduce poverty through education and thus to contribute to rural revitalization strategies. During the ceremony, Mr. Zhou Mingxing, Secretary of the CPC Branch at First Dongchuan High School, expressed his gratitude for our support of a good cause, and awarded us an honorary donation certificate.