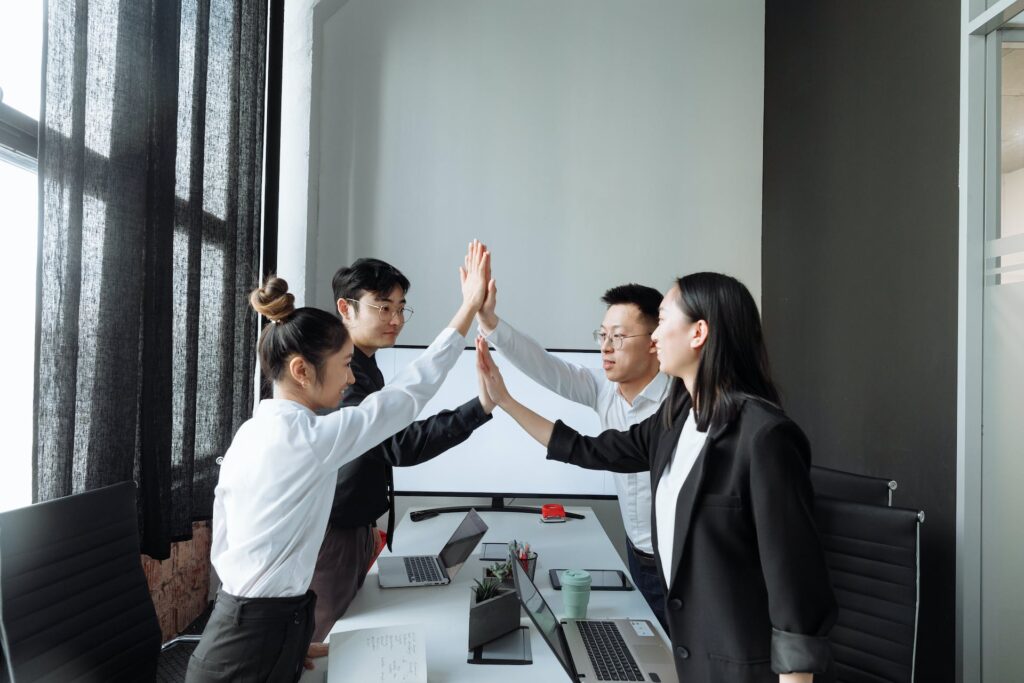 In the recently released Asia Pacific 2024 edition of the Legal 500, R&P China Lawyers proudly maintained its standing as a notable firm in Shanghai and for employment matters across China, with a distinct focus on supporting global business operations in China, particularly within the retail sector.
We summarize the highlights in this year's independent review by the Legal500 editorial team:
---
Maarten Roos and Robin Tabbers lead the charge, supported by a stellar team of legal professionals including former prosecutor Qiao Peng and employment law expert Eric Yuan, in providing exceptional legal counsel to multinational companies navigating the intricate legal landscape of China.
With a strong focus on representing multinational corporations, R&P China Lawyers boasts a client portfolio that includes industry giants such as Maersk as well as retail brands New Balance, Columbia Sportswear, G-Star among others.
The firm's expertise particularly shines in advising on mass lay-offs, and holds a distinguished position as a go-to legal partner within the retail sector.
Recent work for employment and compliance includes:
Advising and representing a leading global auction house during investigations by the tax and customs authorities.
Negotiating a Mass Settlement: Providing legal counsel to global shipping company in successfully negotiating a mass settlement involving 2,000 employees from a subsidiary in China following a work-stoppage related to an acquisition.
Representation during Investigations: Offering representation and advisory services to a leading global auction house during investigations conducted by China tax and customs authorities.
Handling Allegations of Complex Fraud: Advising a global shipping company on the investigation and subsequent termination of 10 senior employees amidst allegations of intricate fraud and embezzlement.
These work highlights show R&P's expertise in navigating complex employment-related matters involving wrong-doing by staff, and government investigations.
---
We are proud of the exceptional professionalism and commitment to excellence that our teams in Shanghai and Beijing continue to display. We also acknowledge and appreciate the trust bestowed upon us by our clients, affirming our ongoing dedication to resolving complex legal challenges in China with a practical and client-specific approach.
For businesses seeking adept legal support and counsel in China, our partners and directors welcome direct inquiries to discuss how they can effectively support your operations in the region.