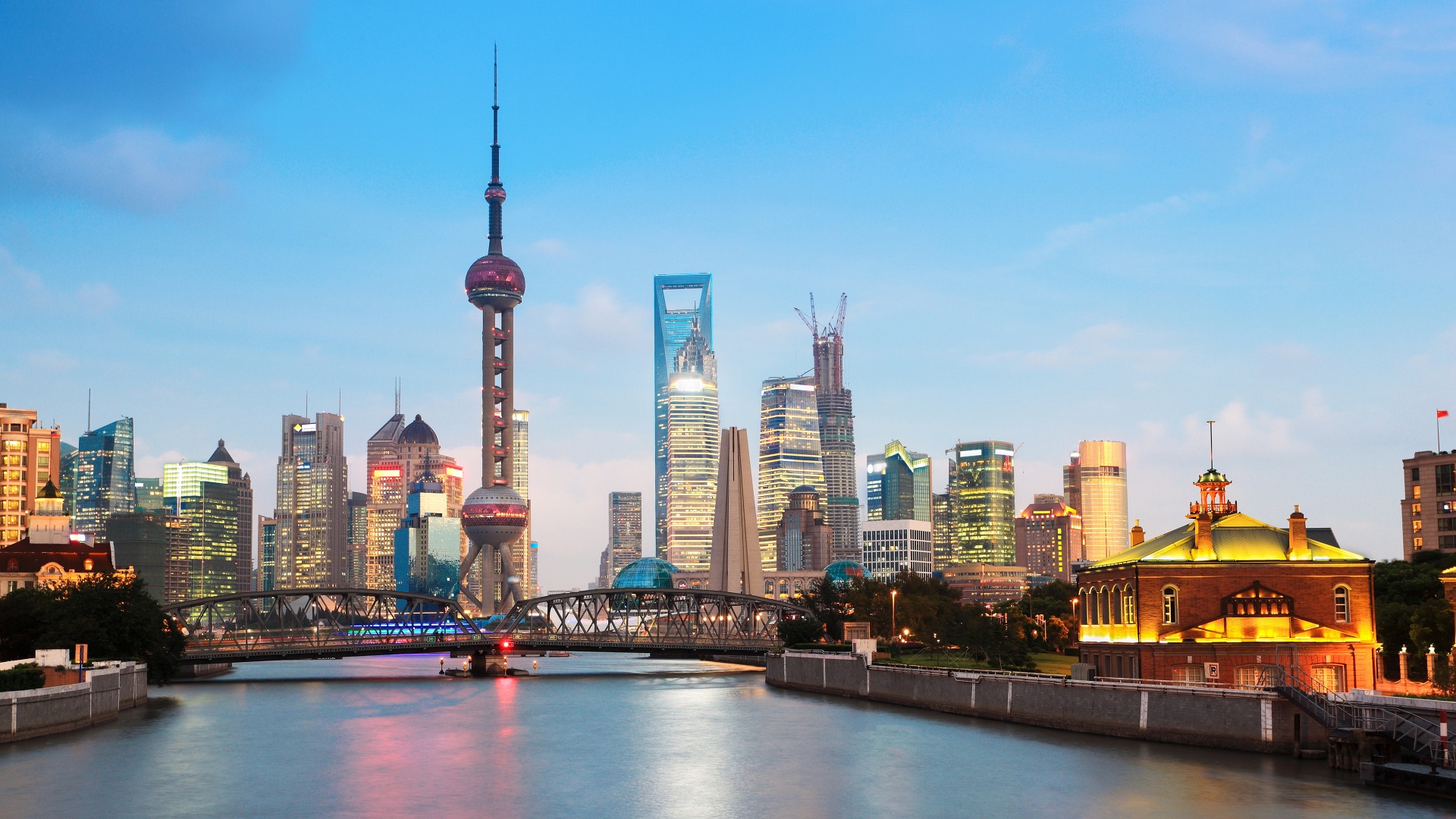 "A Shanghai boutique, well equipped to advise on a wide range of issues incorporating foreign direct investment, corporate restructuring, joint venture establishment and liquidation. Standout expertise in the media and retail sector, assisting international companies with their investments and operations in China. Managing Principal Maarten Roos and principal Robin Tabbers are singled out as notable practitioners."
"R&P China Lawyers provides 'outstanding client support' characterised by 'high-quality and solution-oriented legal advice' and'fast response times'. The team comprises lawyers with expertise in corporate transactional work and employment matters, and thus has considerable experience with the employment aspects of M&A and corporate reorganisations, but also handles mass terminations and misconduct investigations. Headed by Robin Tabbers, the team is often instructed by Dutch corporates, but advises a range of European clients on their operations in China. Tabbers has been particularly active in employee investigations concerning various corruption issues. Additional contacts include Rogier van Bijnen and Beijing-based Koen Naber, who have experience in employment disputes. Progress-Werk Oberkirch, Nutriad Group and Opendesk (Shanghai) are among the department's clients."
"Founding and managing partner Maarten Roos is vastly experienced in advising European and American companies on their China-bound investment and corporate activities. Roos' practice includes disputes, where he is an arbitrator of the Shanghai International Economic and Trade Arbitration Commission, with an emphasis in foreign investment and joint ventures.Robin Tabbers is best known for his M&A, corporate and commercial practice. Like Roos, Tabbers also assist clients with disputes, particularly those involving labour and employment."
Ally Law – A Global Network of Independent Law Firms  R&P China Lawyers is the sole representative member for China with offices in the key cities of Shanghai and Beijing.  Annual General Meeting – New Delhi, India  This year's Annual General Meeting of the Global...
The Challenge: Trademark Squatting in China One of the greatest challenges that many foreign companies face when entering the Chinese market, is that their brand has already been registered as a trademark by a Chinese company. The registrant could be the foreign...
In January 2015, China's Ministry of Commerce published a draft of what should have become a new legal cornerstone for foreign investment in China: the PRC Foreign Investment Law. Arguably the most controversial provision in that draft – and perhaps the reason why the...
In order to support the country's main job creators, China's State Council chaired by Premier Li Keqiang on 9 January 2019 announced that the Chinese government will support the development of micro and small enterprises (MSEs) by introducing major tax cuts. The...